Mr. Aslam holds a bachelor's in science degree from university of Toronto and he is a current Ontario teachers candidate for science general and biology. He is teaching chemistry, biology, mathematics, and accounting. In his free time he likes to walk, run, and kickbox. Mr. Aslam genuinely loves to teach. His teaching philosophy is that every child has a unique learning style and pace, he believes in small classroom sizes in order to provide individualized care for each student. Whether its credit courses or tutoring Mr. Aslam is always ready to help each student be their best self.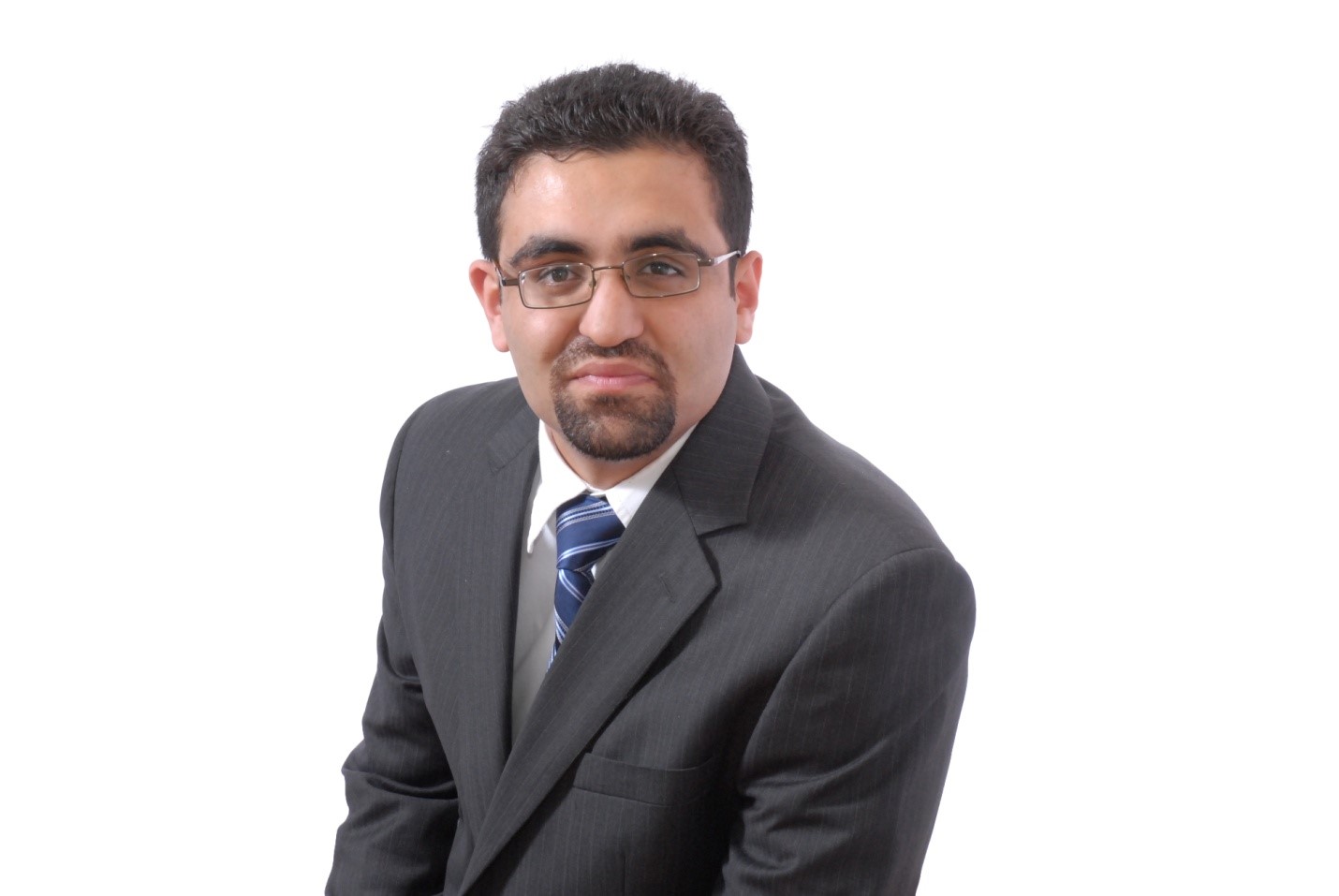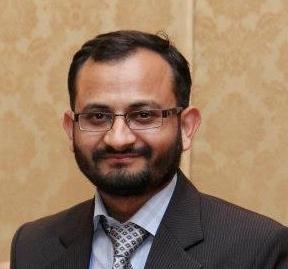 Mr. Latif achieved masters degree in science with bachelor's of education. He is Ontario certified Math and Physics teacher and have a strong passion for his teachable. He has been teaching these subjects for more than 18 years now. In his free time, he likes to play with his kids, Musa and Bisma.
Mr. Latif teaches students with various strategies according to the Ontario curriculum as per growing success, and provides descriptive feedback to students on assignments and tests.
Mr. Latif believes that each classroom is a unique community of learners, with each student possessing a distinct collection of skills and abilities. As a teacher, our role is to cultivate these abilities and to use collaborative learning strategies, critical thinking techniques and technology tools in creating vibrant, peer-driven classroom dynamics.